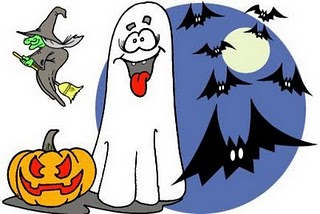 Noć veštica, reči na engleskom
Ko hoće da uči engleski jezik – ok, ko hoće da se priprema za Noć veštica, i to je u redu. Mogli bi da se pripremamo na engleskom, tj. da vidimo koji su to pojmovi, koji se obično vezuju za ovu noć, na engleskom jeziku i naučimo neku novu reč.

Evo spiska reči i pojmova:
Wizard, sorcerer, magician – čarobnjak
Witch – veštica
Fairy – vila
Genie – duh iz boce
Gnome – gnom, patuljak, u engleskom se čita bez g = nom
Goblin – obično malo stvorenje, neobične pojave i često sa nekim posebnim moćima
Dwarf – patuljak
Giant – div
Werewolf – vukodlak
Ghost – duh
Skeleton – kostur
Vampire
Monster – čudovište
Owl – sova
Black cat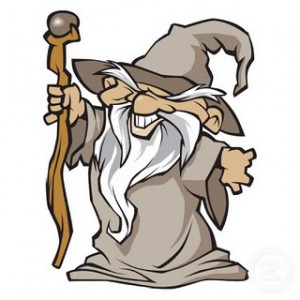 Snake – zmija
Spider, spider web – pauk, paukova mreža
Haunted house – ukleta kuća
Broom – metla
Magic potion – magični napitak
Scarecrow – strašilo za ptice
Cauldron – kotao
Pročitaj: Kako je nastao i šta znači izraz – maca ti pojela jezik
A evo i igrica, koje je British Council pripremio za najmalađe, na temu Halloween.
Pročitaj: Šta znači phishing