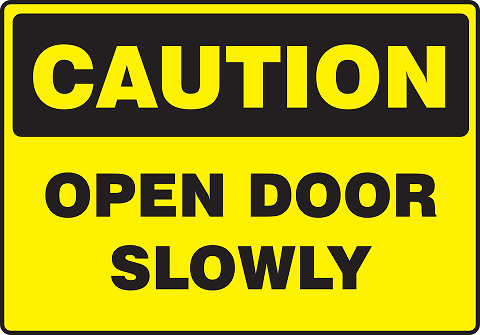 Prilozi u engleskom; prilozi kao vrsta reči
Prilozi u srpskom jeziku, to znamo, bez toga ne možemo da učimo strani jezik.
Reči koje stoje uz glagole i kazuju mesto, vreme, način i količinu vršenja njihove radnje nazivaju se prilozi. Prilozi su nepromenljive reči a u službi su priloških odredbi.
To sam vam odavno nacrtala, zato hajde da se podsetimo, post.


Prilozi u engleskom jeziku – Adverbs
To su reči koje bliže određuju, definišu
– glagol – He drove slowly.
– drugi prilog – He drove very slowly.
– pridev – He drove a very fast car.
– Kako se gradi prilog u engleskom jeziku
Pravilo:
pridev + (nastavak) ly
slow – slowly
soft – softly
quick – quickly
A-ha! I sad pomislimo to je to, skontali. E pa nije. Navedena forma najčešće ukazuje na prilog, ali znate ono – može da bude, ne mora da znači.
Zato se moramo vratiti na početak posta, tj na funkciju koju prilog ima u rečenici, za razliku od prideva (lovely and friendly su pridevi).
Da bi to malo uprostili dodaćemo još pomoćnih sredstava a to je postavljanje pitanja: kako, kada i gde – how, where or when
Primeri:
Kada si jeo sladoled?
Juče – prilog
Kako si stigao do Novog Beograda?
Brzo – Prilog
Kako te je poljubio?
Nežno – prilog.
Zadatak je za sada da dobro sebi razjasnimo i uvežbamo razliku između priloga i prideva, najbolje kroz vežbe: