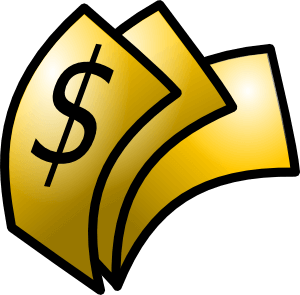 Stigao je mail, pitanje je sledeće – osnovne reči iz oblasti finansija. To je malo široka oblast, ali pokušaću da budem konkretna, koliko je to moguće.
– Currency – je valuta, the money used in some country
– Banknote – novčanica, papirni novac, paper money

– Coin – kovanica, metalni novac, a piece of metal used as money
Pozajmiti je reč na koju je potrebno obratiti pažnju:
1. Borrow – uzeti novac na zajam
2. Lend – dati novac na zajam
– Budget – eto srpske reči budžet, tj. novac, koji nam je na raspolaganju za unapred određenu i definisanu svrhu, marketinški budžet za ovu godinu
– Interest – kamata, money paid for borrowing or investing money, money which must be returned with interest
– Expenses – troškovi, what you spend
– Loan – pozajamica, sum of money to be returned with interest
– Receipt – potvrda o prijemu, recimo novca, written statement that money has been paid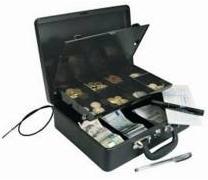 – Petty cash – blagajna, keš novac za svakodnevne troškove poslovanja
– Debit – zaduženje po računu, koje se skida sa bankovnog računa, a sum deducted from a bank account, recimo debitna kartica u nekim našim bankama je izvedena od tog glagola to debit, zadužiti
– Withdraw – podići (novac sa računa), to take money out of a bank account
– Balance – saldo računa posle odbitka troškova od prihoda,the difference between credits and debits in an account
– Branch – filijala, local office or bureau of a bank
– Mortgage – hipoteka
Tu je i tekst na temu novca da utvrdimo znanje.
– current account – tekući račun
– savings account – račun za štednju
PIN broj imamo svi. To je skraćenica od personal identification number.
– rate of interest – kamatna stopa
Lekcija o Money Vocabulary, ima i slikovni i opisni deo sa puno pojmova i dijalogom u banci.
Odličan finansijski rečnik za sve dodatne pretrage.